Ankyloglossia, also known as tongue tie, is a condition present at birth that restricts the tongue's range of motion. A short, thick or tight band of tissue attaches the child's tongue to the floor of their mouth. This can cause trouble speaking, eating and swallowing; it can also impede the child's ability to breastfeed.
While the cause is unknown, it is believed to be associated with certain genetic factors. Some doctors prefer to take a wait-and-see approach, as the band of tissue may loosen over time, but most prefer to surgically correct the condition.
Treatment Through Frenectomy
Our clinic treats tongue ties through a procedure known as a frenectomy. This refers to trimming the frenum, which helps to correct the issues related to a tongue tie.
What to Expect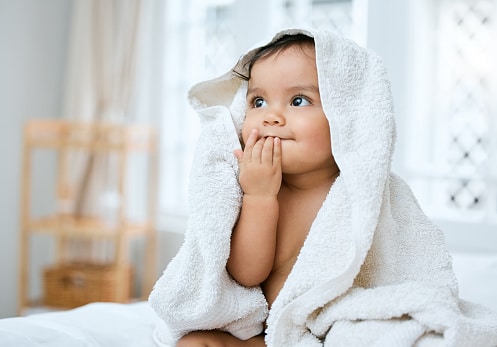 Frenectomies are relatively quick, taking only around 15 minutes in the most common cases. The doctor may apply a topical anesthetic to the area to numb any pain, followed by a quick snip of the frenum using surgical instruments. Stitches may be required for more complicated cases. 
Following the procedure, your doctor will instruct you or your child on keeping the area clean to encourage proper healing. Certain foods may be limited for the first couple of days, as an infection could result from any debris getting trapped in the wound. Normal activities can often be resumed with in the first couple of weeks after.
Call Great Lakes ENT Specialists at (231) 489-8151 for more information or to schedule an appointment.