Great Lakes ENT Celebrates Five Years of Serving Northern Michigan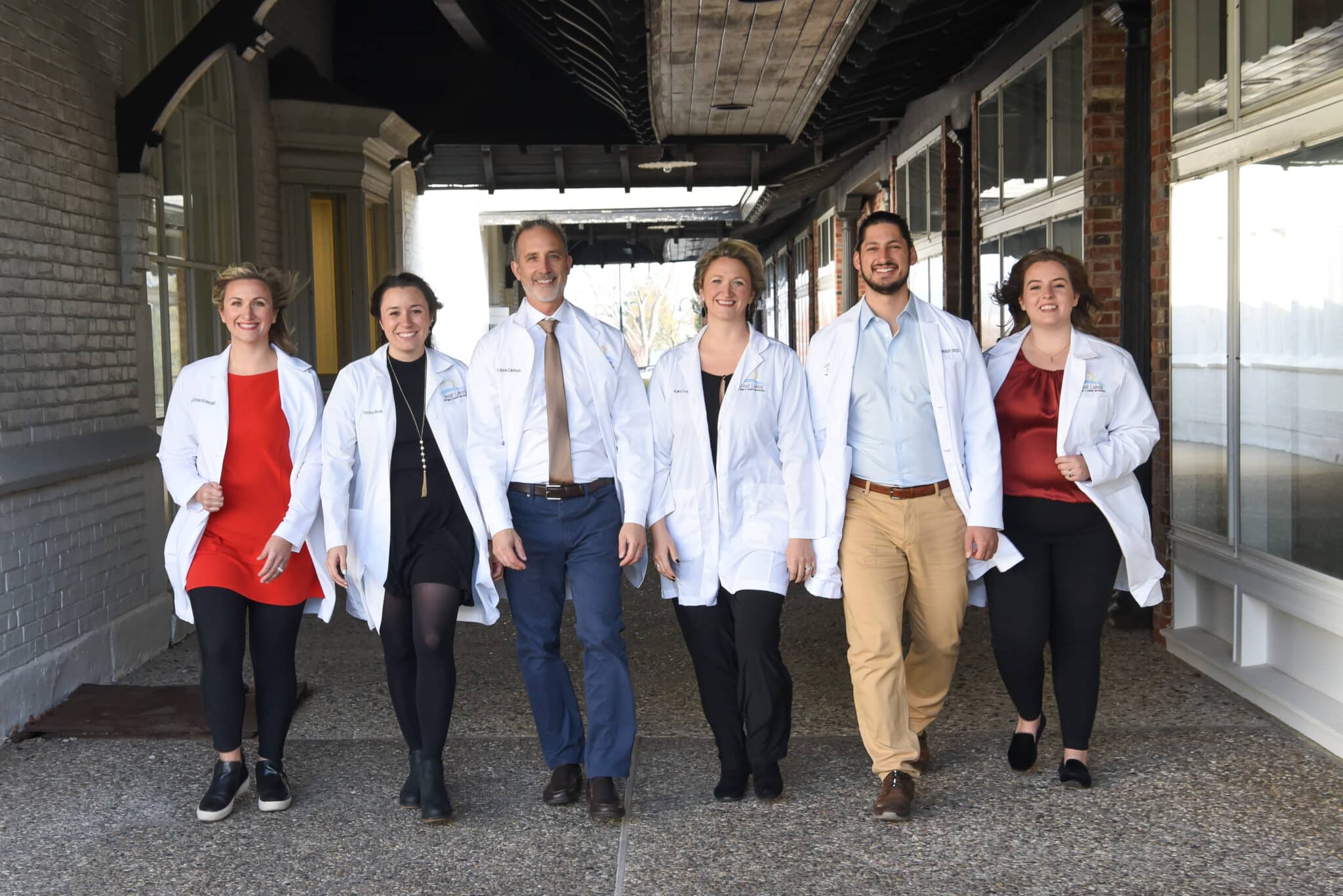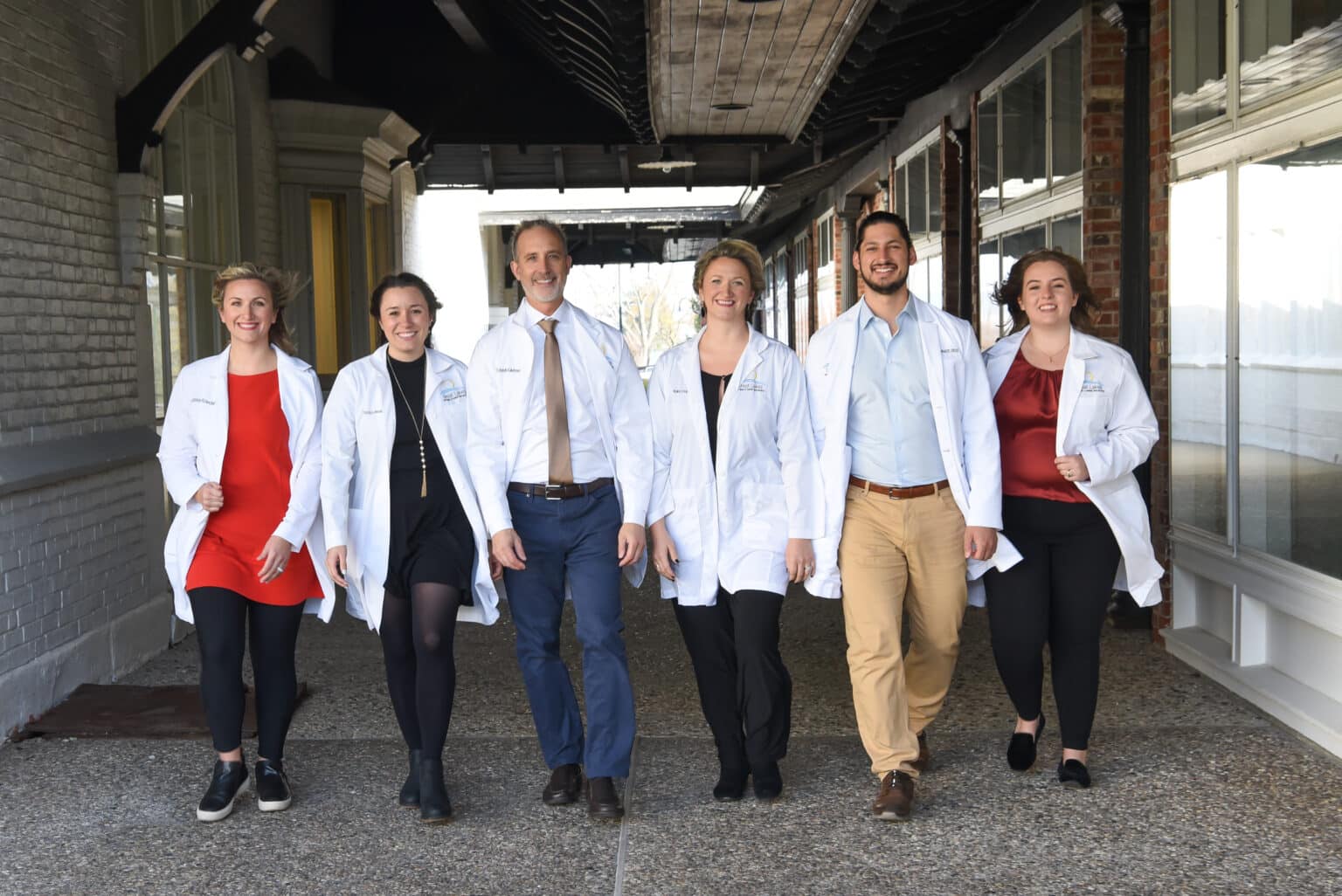 As we celebrate our five-year anniversary, Great Lakes ENT is excited to continue serving the Petoskey, Gaylord and Alpena communities. We look forward to working with patients of all ages in the Northern Michigan region for many years to come.
Finalist for Oticon Focus on People Awards
Dr. Jamie McClintic is one of three finalists in the Advocacy category at Oticon Focus on People Awards, a national awards program that honors individuals dedicated to improving lives and raising awareness about the hearing-impaired community. Learn why Dr. Kristen Kowalski nominated her for this honor.
Read full article
Pediatric Audiology is Incorporated at Newly Opened Great Lakes Ear, Nose & Throat Specalists.
Dr. Kevin Gietzen is excited to start offering ear, nose and throat care to children at his Charlevoix Ave office. Learn how Dr. Gietzen went from working in the Burns Professional building to operating his own multi-location practice.
Read full article